Post by legionnaire on Mar 10, 2008 18:40:04 GMT -5
Saturday evening Dr Torio's residence, March 8, 2008
I would like to thank my gracious hosts
Dr. Isabello "Bill" Torio
and
Amy Saroca
his niece for inviting me for dinner in their beautiful residence in San Diego. He just arrived from a vacation in Manila last March 5, 2008.
It was really a great honor to meet and talk about their experiences with Dr. Torio and his guest for the weekend
PS Veteran Dionisio Perez
. I discussed with him about the chapter members and it's plans and projects for this year. And he will gladly be our Adviser for our chapter. He mentioned that he has the by laws of the "Nininger"chapter.
Dr. Torio
( ret. Anesthisiologist)
26th Cavalry, PS, HQ troop
, ret. showed me his memorabilia display and told me of his experiences working in the communications HQ under Gen, Wainright.
It gives great honor that
Dr. Bill Torio
will be joining us on the road trip to San Francisico with the rest of the Chapter members. He is very enthusiastic to be there to reunite with his fellow comrades again. ;D
PS Dionisio Perez
was with the 12 Medical Regiment, and serve in Bataan. He described about the diseases and atrocities he witness along the death march. He was part of the grave detail and buried a lot of his comrades. Another Vet. very honored to have met.
And Also
PS Dionisio Perez
and his son
Noel
we will be seeing them in San Francisco for the reunion, as they will be coming from Sacramento. They were not aware of the event and I was truly glad to have help them with the info about the national reunion.
Mandarin Garden Restaurant, Sunday evening, March 9, 2008
San Diego, CA
It was a dinner event with 30 plus guest honoring Veterans. The last speaker was Dr. Torio and bestowed the
"Nininger" medal
to his guest and comrade
PS Dionisio Perez
. And introduced to the audience the other Veterans, to my surprise as I was video taping the event for Dr. Torio with his video cam, Dr. Torio ask me to join them up front with the other heroes and proudly introduced me to all as the "new" generations of Philippine Scouts who will continue the legacy.

It was the most humbling experience I have ever had to be in and I am not used to it. Once again I thank you and salute our original
"Nininger" Veteran Dr. Isabello "Bill" Torio.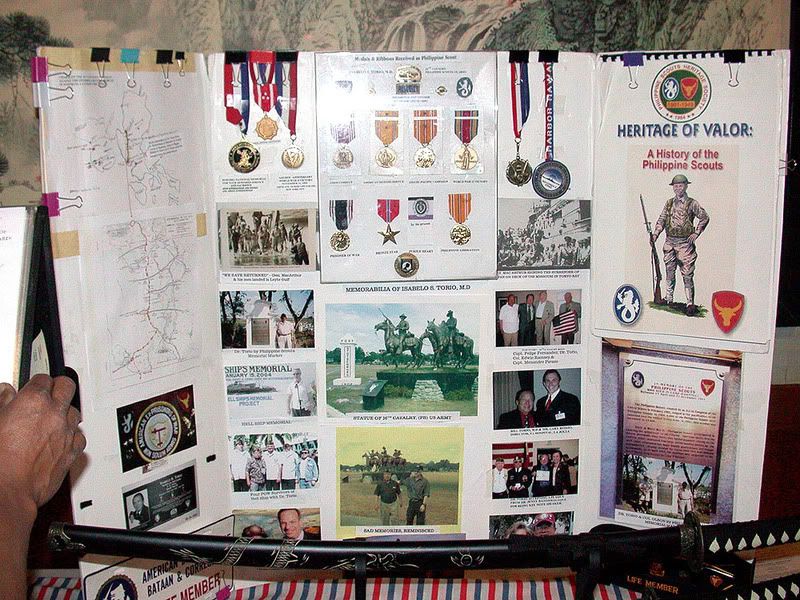 PS 26th Cav. Dr. Torio's display of medals and awards and experiences! I checked out the beautifully made "Heritage of Valor" binded book at the top right! Incredible pictures and articles!
PS Dr. Bill Torio, PS Dionisio Perez
& son
Noel Perez
Dr. Torio showing his Samurai collection to Mayor candidate for the city of San Diego.
PS Dionisio Perez,
12 Medical Regt., HQ, death March survivor
Wearing the
"Nininger" medal
bestowed to him by "Nininger" chapter Lifetime member
Dr. Torio.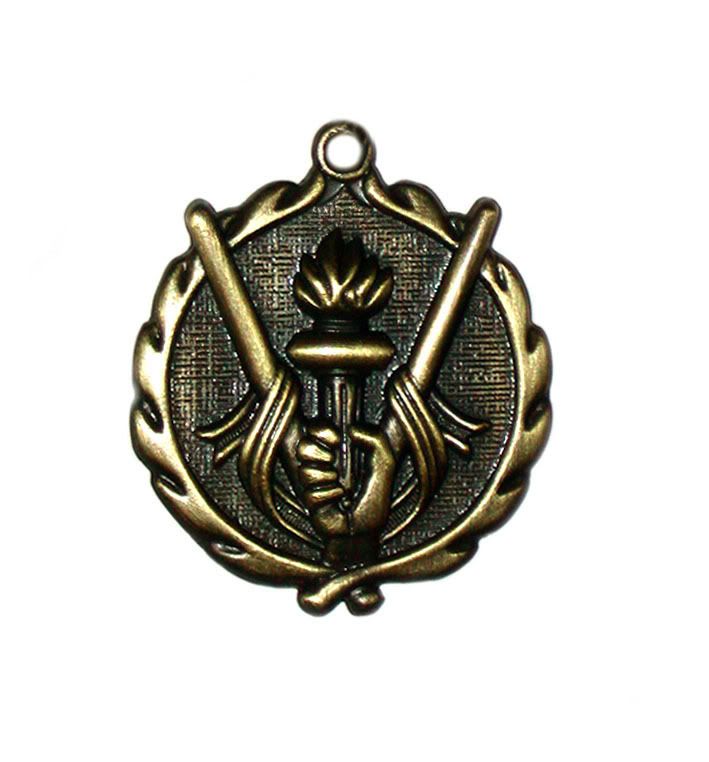 detail cu of
"Nininger" medal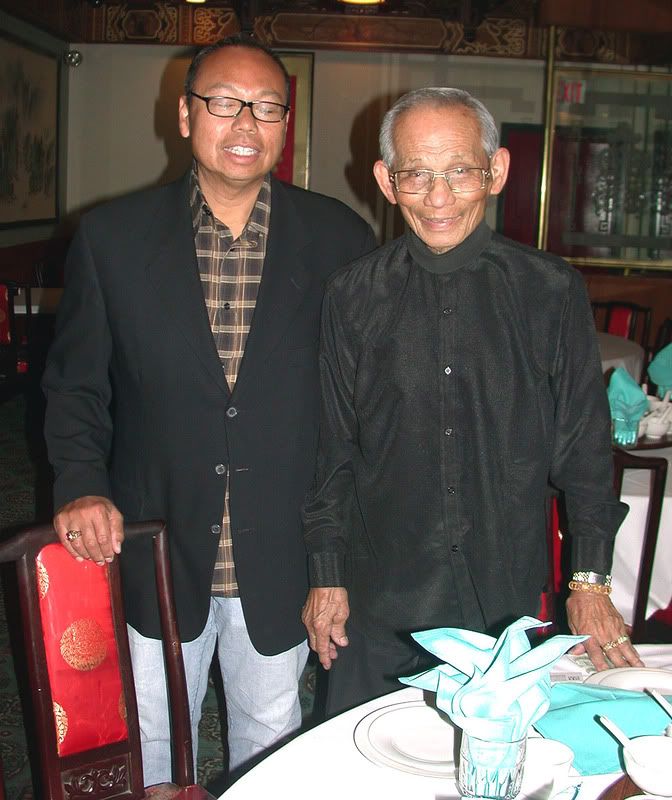 PS Dionisio Perez
and son
Noel
It was an honor to have met them and looling forward to the trip to SF! ;D Thank you ! We continue their legacy!
Philip
Strength And Loyalty, Anyhwere anytime!