Post by drunkpunk on Feb 19, 2010 0:21:07 GMT -5
FOR TRADE
Very rare authentic PLA issue Type 91 assault vest
for QBZ assault rifle
4 magazine pockets, 4 grenade pockets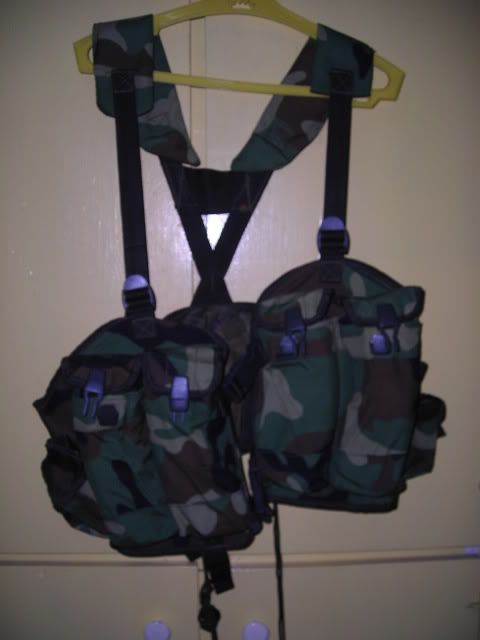 REFERENCE PHOTOS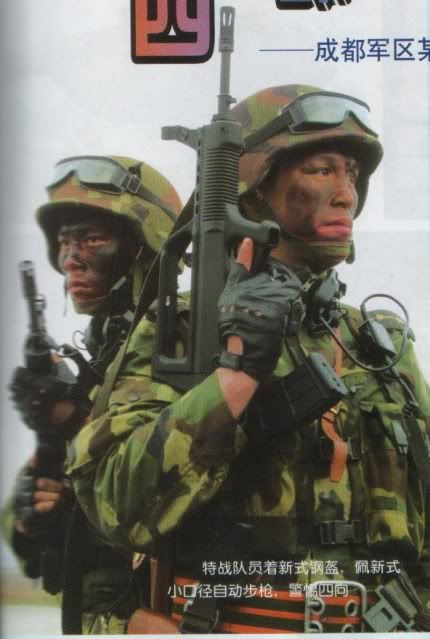 FOR TRADE"CHICOM" AK47/type-56 CHEST RIGS
authentic PLA issue
These authentic Chicom AK chest rigs are military surplus. Excellent condition but color may vary. Holds up to 3 AK magazines. Has 4 small pouches for grenades, ammo, etc. Fully adjustable straps. Classic design Chinese chest rig for the AK 47. Made of heavy duty cotton canvas, this chest rig will hold one full-sized AK47 magazine in each of the front three pockets. There are two smaller pockets on each side, two of which are lined with vinyl, which are designed to hold items such as grenades and other small utility items. The magazine pockets are made in two stages to ensure correct and regular sizing. All pockets are double stitched onto the chest rig base. Pockets are closed with flaps which are secured into place with wooden toggle and loop closure. Chest rig shoulder straps are adjustable through a self-tensioning adjustment metal ring and bar system and excess strap length is secured into place under a vinyl loop. The chest rig is tied into place around the back. The chest rig is completely silent in operation, extremely stable when worn and maintains a low profile. A classic piece of kit suitable for airsofters, role players, re-enactment and film/theatre.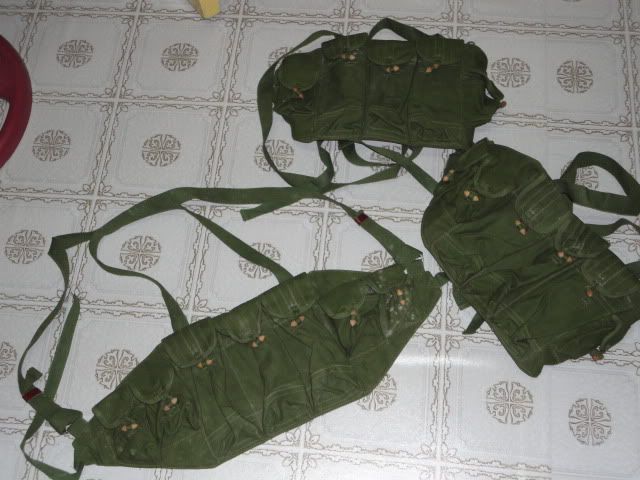 type-56(AK-47) rifle slings
authentic PLA issue
made from heavy duty cotton canvas with real leather rifle sling tabs(built to last a lifetime)
Military surplus Chinese AK-47 rifle sling. This is the exact sling that you would find being used in the Chinese Peoples Liberation Army. Made in 1972 for export to Vietnam .Thick olive drab material made for hard use. Leather keepers on both ends. Most still have the ink acceptance marks.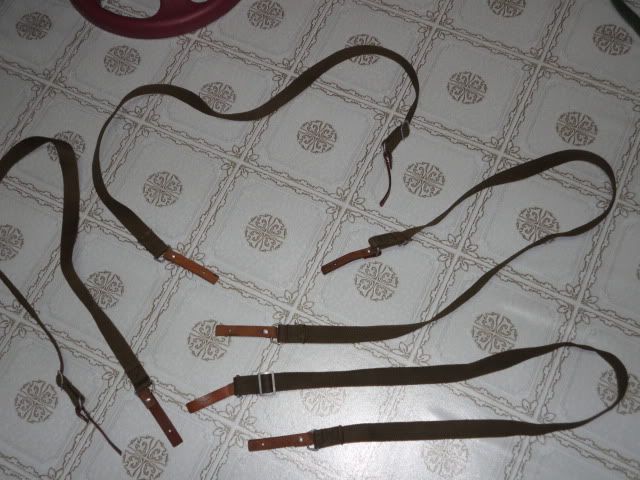 Location: Philippines
Alabang/San Pedro area
REFERENCE PHOTOS
CIA-SAD in afghanistan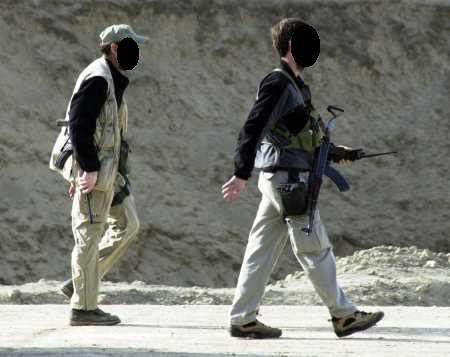 MACV-SOG
MACVSOG CCN LT Ken Bowra with south vietnamese soldiers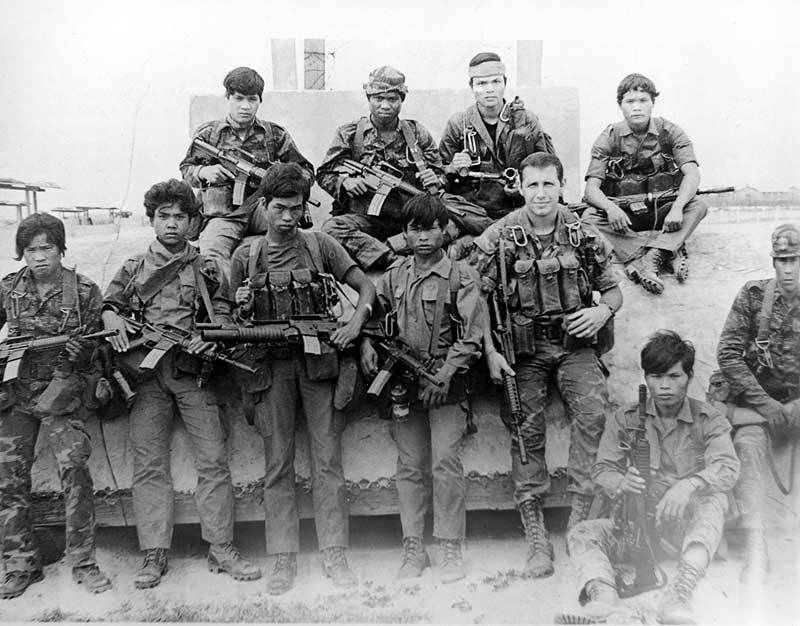 VIET CONG- short for Vietnamese Communist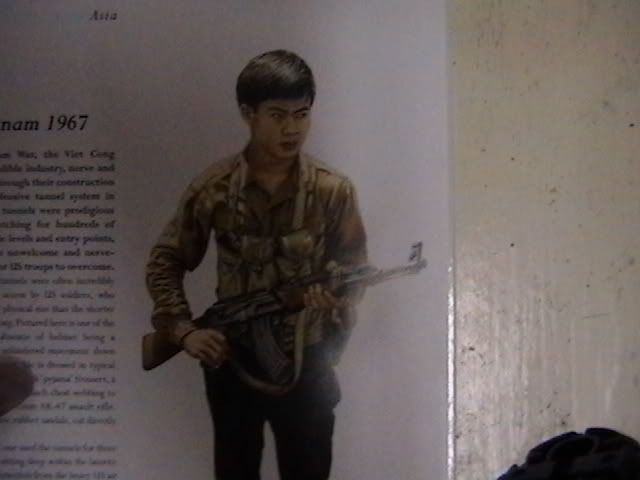 KHMER ROUGE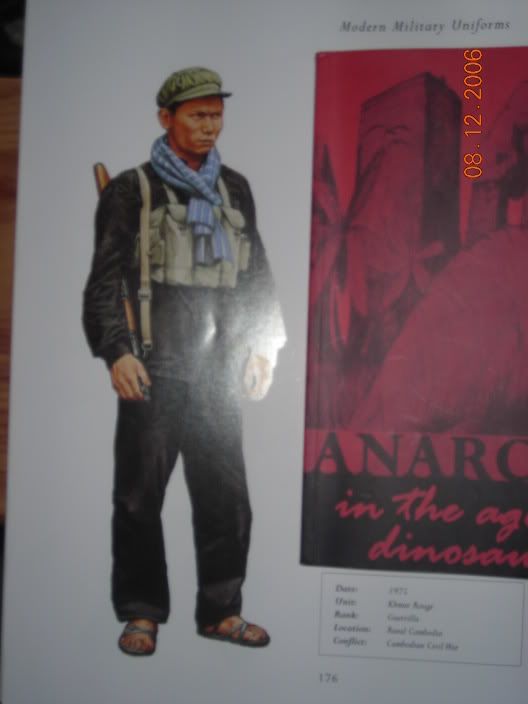 SOVIET VDV in Afghanistan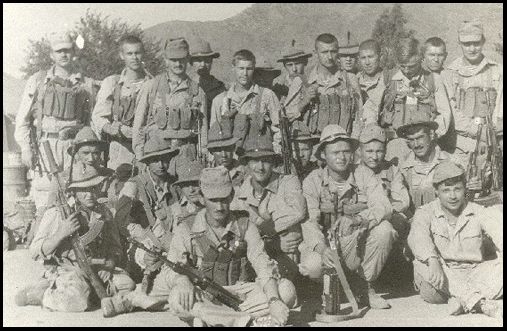 US SOF(probably army SF) with UK SF in afghanistan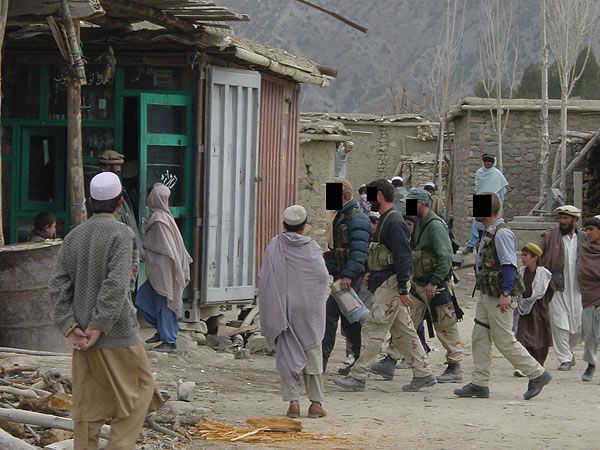 US ARMY SF in afghanistan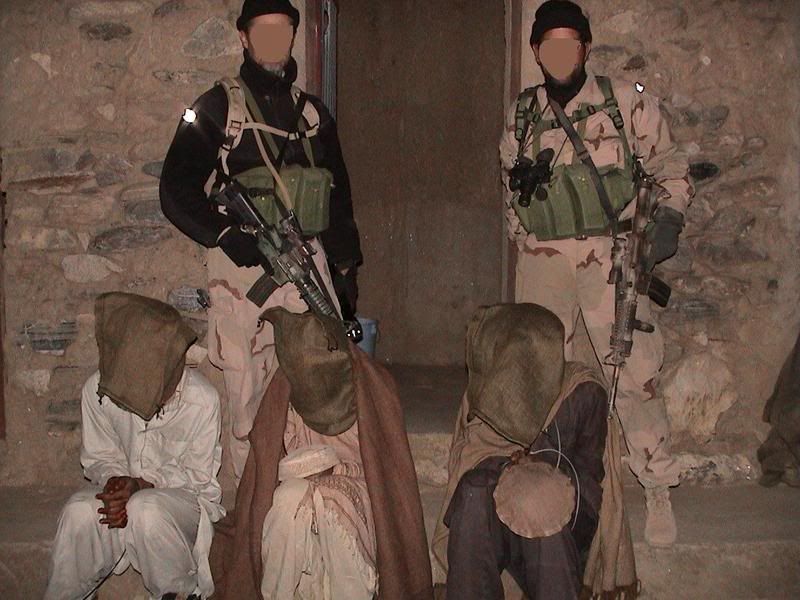 TALIBAN in afghanistan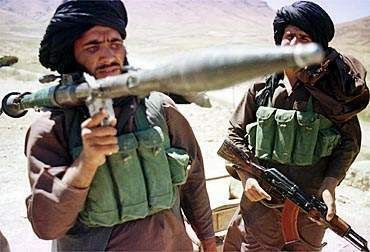 IRAQI INSURGENTS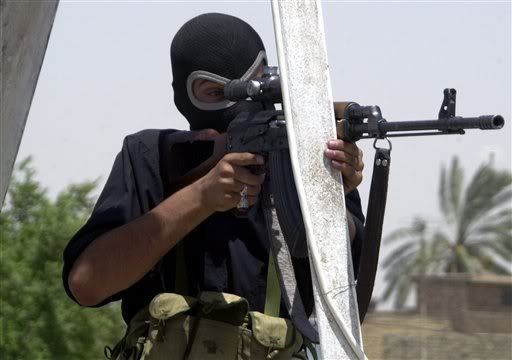 ANA with US ARMY SF in afghanistan